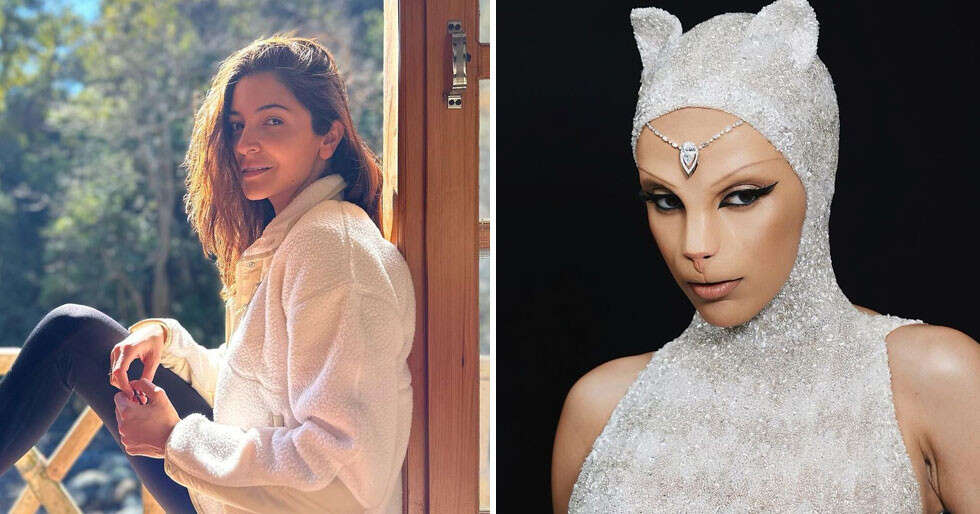 Anushka Sharma is full of admiration for rapper Doja Cat, who answered every question on the Met Gala red carpet with a meow. Doja pays homage to Karl Lagerfeld by donning his favourite cat Choupette-themed ensemble. She arrived at the event wearing a white gown with a cat-ear hood. Additionally, she had cat prosthetics on her face.
Taking to her Instagram stories, Anushka re-shared a video clip of Doja in an interview at the cat carpet and responded to the questions with numerous 'meows.' Sharing the clip, Anushka wrote, "I propose for this to become an acceptable way of communication on the red carpets."
Earlier, Priyanka Chopra Jonas too lip-synched to Doja's voice in a video with her husband Nick Jonas. The clip is recorded by Nick inside the car, as the couple heads to the Met Gala after-party.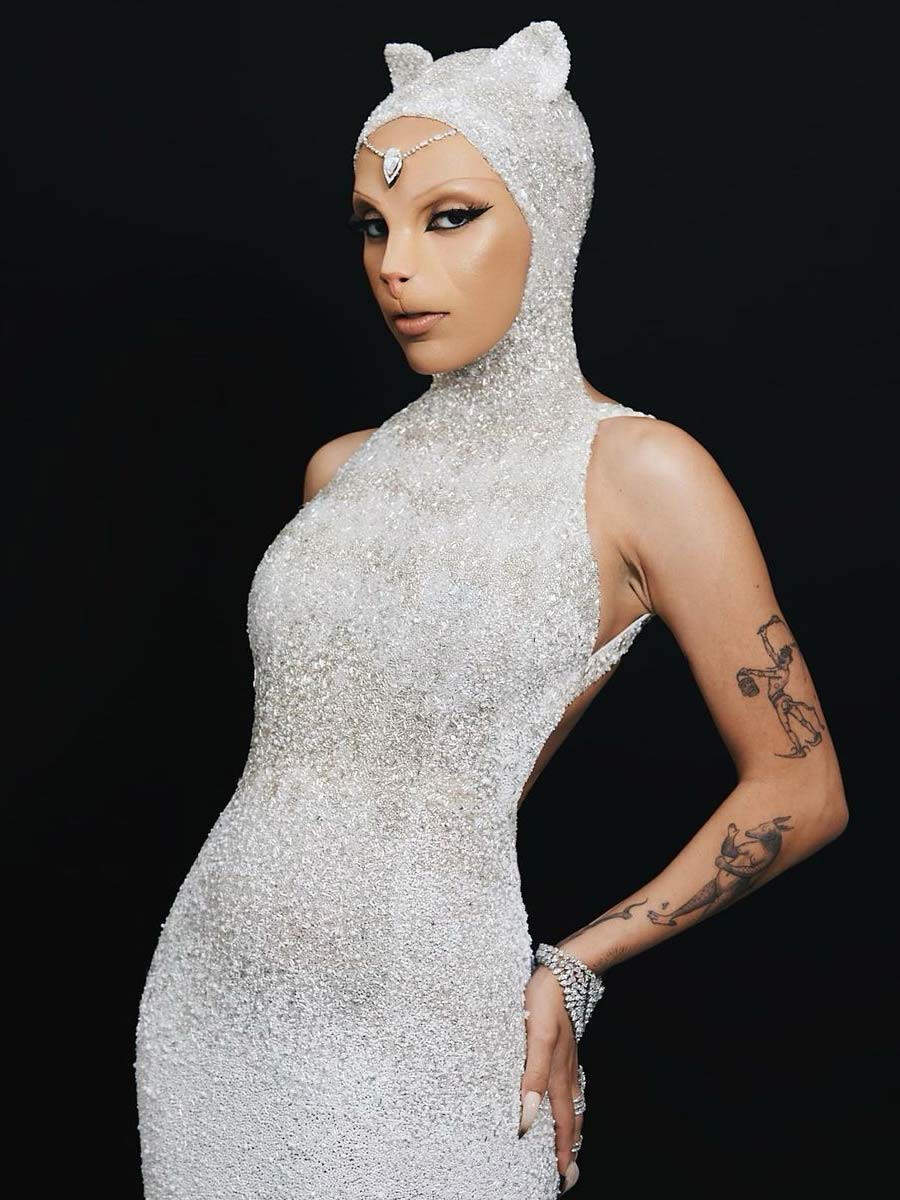 Doja shared numerous photos of herself wearing her Met Gala 2023 cat outfit on Tuesday on her Instagram. As she faced the camera, she displayed a variety of expressions and poses.
See Also: Met Gala 2023: Here's a look at the best dressed women from the grandest night in Fashion