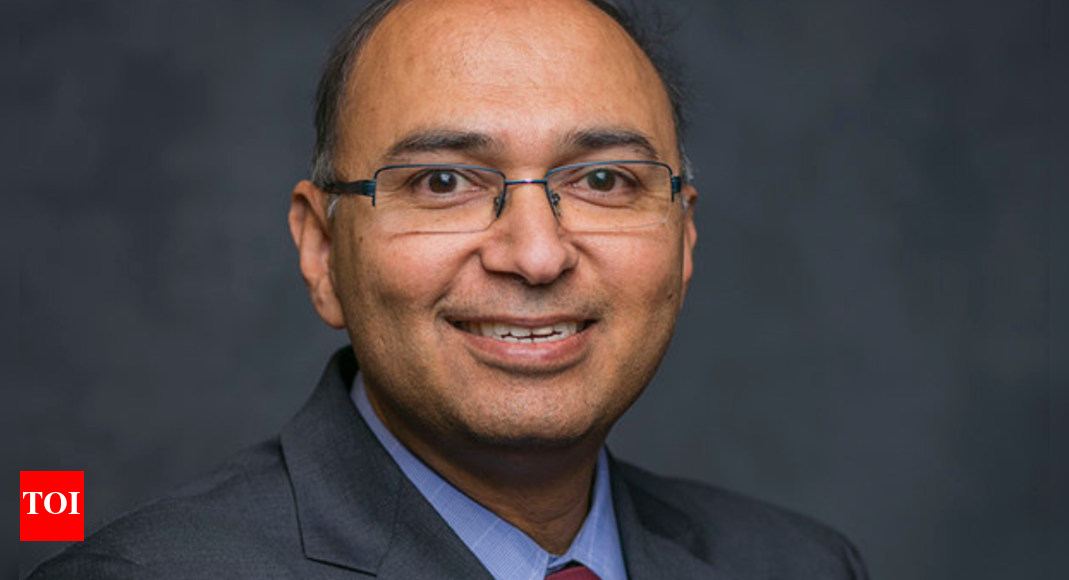 Yet another Indian-American professor is set to take over as dean at an ivy league business school in the US. IIT-Delhi alumnus and currently Emerson Professor of Manufacturing Management and professor of operations, technology and information management at Cornell University's management school, Vishal Gaur, will take over the role of the Anne and Elmer Lindseth dean of the Samuel Curtis Johnson Graduate School of Management, at the Ithaca based university, on July 1, according to an official announcement last week.
"Vishal [Gaur] has demonstrated his outstanding commitment to the Johnson School time and again, as a distinguished scholar, as an award-winning educator and especially as an effective leader," Cornell SC Johnson College of Business dean Andrew Karolyi said in the announcement on the university's website. "I couldn't be more pleased that he'll lead the school into its next phase."
Gaur, a Ph.D. from the Wharton School at the University of Pennsylvania (2001), earned an MBA from the Indian Institute of Management Ahmedabad (1995) and BTech in Computer Science and Engineering from the Indian Institute of Technology Delhi (1993).
"The Johnson School is a leader in graduate business education and scholarship. I'm really excited to work towards the mission of the school," Gaur, who joined the Cornell faculty in 2007, said in a statement. "Our degree programmes focus on skills relevant to society and draw on our interdisciplinary academic scholarship. The support of our alumni and the investments they make in our school are incredible. Since the Johnson School joined the SC Johnson College, new opportunities have emerged for faculty research, teaching and collaboration."
As associate dean for MBA programmes from 2014-19, Gaur launched the digital technology immersion and also created the master of science in business analytics programme offered through eCornell, which provides working professionals a hands-on opportunity to learn about data analytics tools essential to analysing and optimising business decisions.
Gaur's research focuses on data-driven analysis of problems in supply chains, retailing, e-commerce and marketplace operations, according to the university website. He has created a method for benchmarking inventory turnover performance of firms, and his current projects involve the reduction of food waste and supply chain risk.