Political analysts and experts who dissected May 13 poll results, in which the Congress scored an emphatic victory over BJP and the JD(S), said that the winning party edged its rivals as it focused on local issues and found the support of all communities.
Narendar Pani, Professor at National Institute of Advanced Studies, said that the people of Karnataka have given a very strong verdict in the recently concluded elections.
Prof. Pani said that the people of the State voted for local issues. "It is essentially votes for local issues and local leaders. The BJP leaders brought in many star campaigners from outside. However, this did not work for them," said Prof. Pani.
Narayana A., who teaches Political Philosophy and Indian Politics, Law and Governance and Governance Challenges in India at the Azim Premji University, said that the people of the State have defeated divisive politics and exclusionary development.
"The poor delivered this victory to the Congress for being on their side. Karnataka has defeated divisive politics and exclusionary development at least for the moment. In the process, the idea of Karnataka has won," Mr. Narayana said.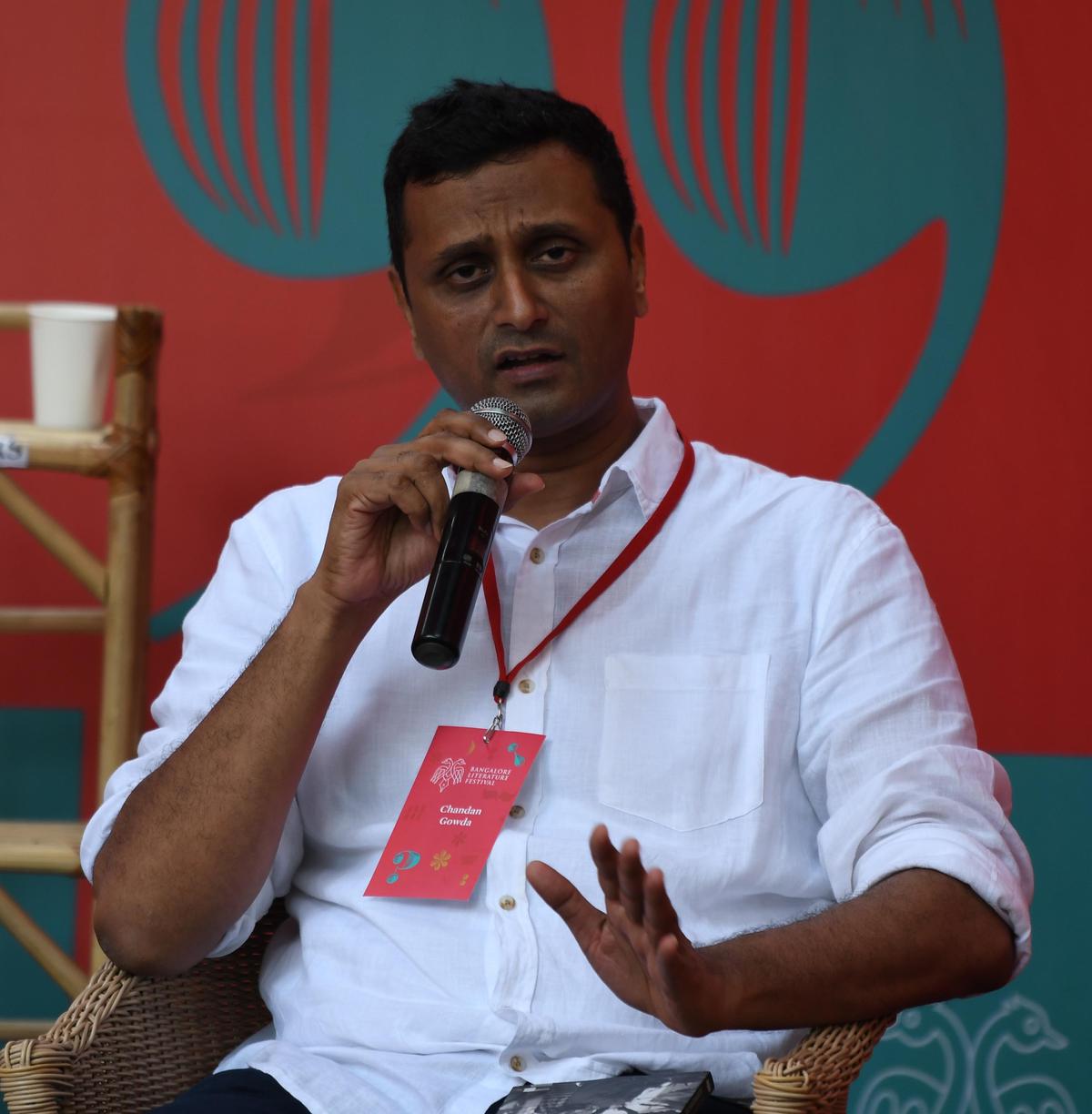 Chandan Gowda, Professor, Institute for Social and Economic Change, Bengaluru, said that the key takeaway from the election results is that the Congress has found high support among all communities across the State. He added that communities in the past who had identified with one political party have not done so this time.
"A big portion of the Lingayats were with the BJP, but now they have supported the Congress. This could be because of factors like the sidelining of Lingayat leaders and dropping B.S. Yeddiyurappa. The Vokkaligas who are usually identified with the JD(S) have this time supported the Congress in bigger numbers. The Muslim vote has consolidated heavily behind the Congress. The Scheduled Castes and Scheduled Tribes have also voted in large numbers for the Congress," Professor Gowda said.
He also said that Hindutva politics has not held much appeal in most parts of the State.