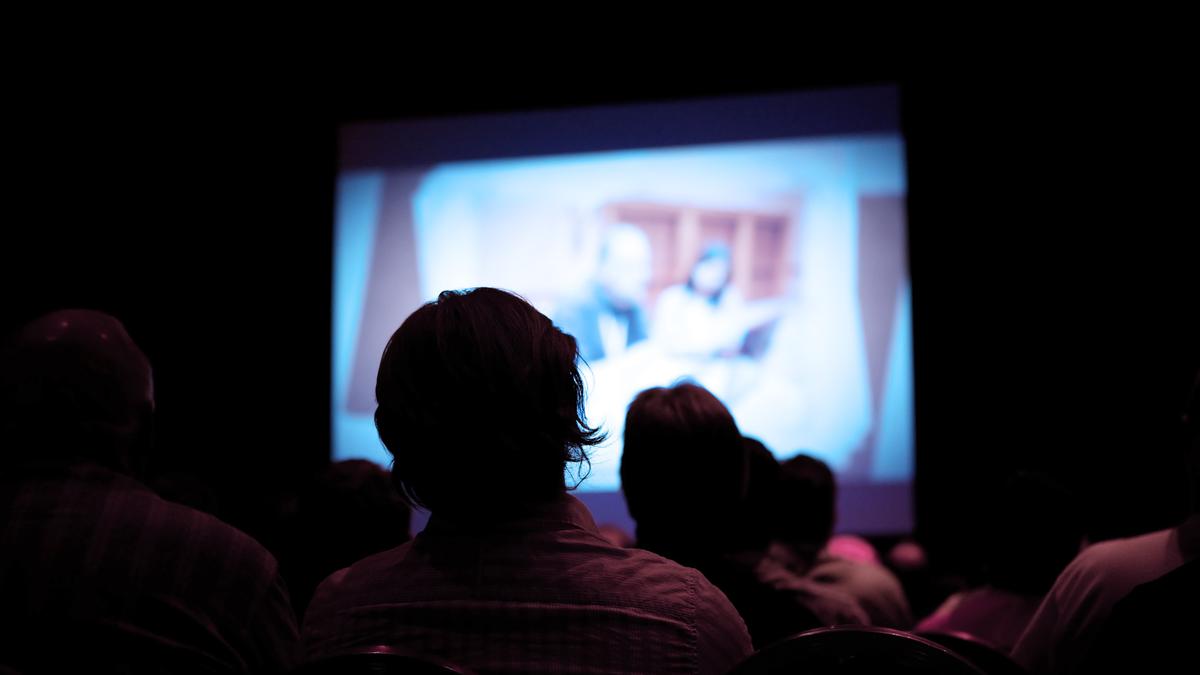 An Ayurveda medical college in Ilkal in Bagalkot district in Karnataka has issued a circular compelling its students to watch the movie The Kerala Story.
ALSO READ | 'The Kerala Story' movie review: Adah Sharma's performance marred by half-truths and an emotionally exploitative gaze
The movie, which was released in theatre halls on May 5, claims that women from Kerala were forced to convert to Islam and recruited by the terror group Islamic State (IS).
Keshav Das, principal of Sri Vijay Mahantesh Ayurvedic College, issued a circular asking all students of BAMS and Post graduate Ayurvedic medicine courses to watch the movie on May 24 from 12 noon to 3 p.m. He said that classes would be held only from 9 a.m. to 12 noon on that day and the rest of the day would be off. The principal said that the movie would be screened free of cost in Srinivas Talkies cinema theatre in Ilkal. He ended the circular stating, "All of you must see the movie."
Dr. Das said the students were being shown the movie as it carried a great message for society. "Why just our students, everyone should watch the movie and learn from it,'' he said.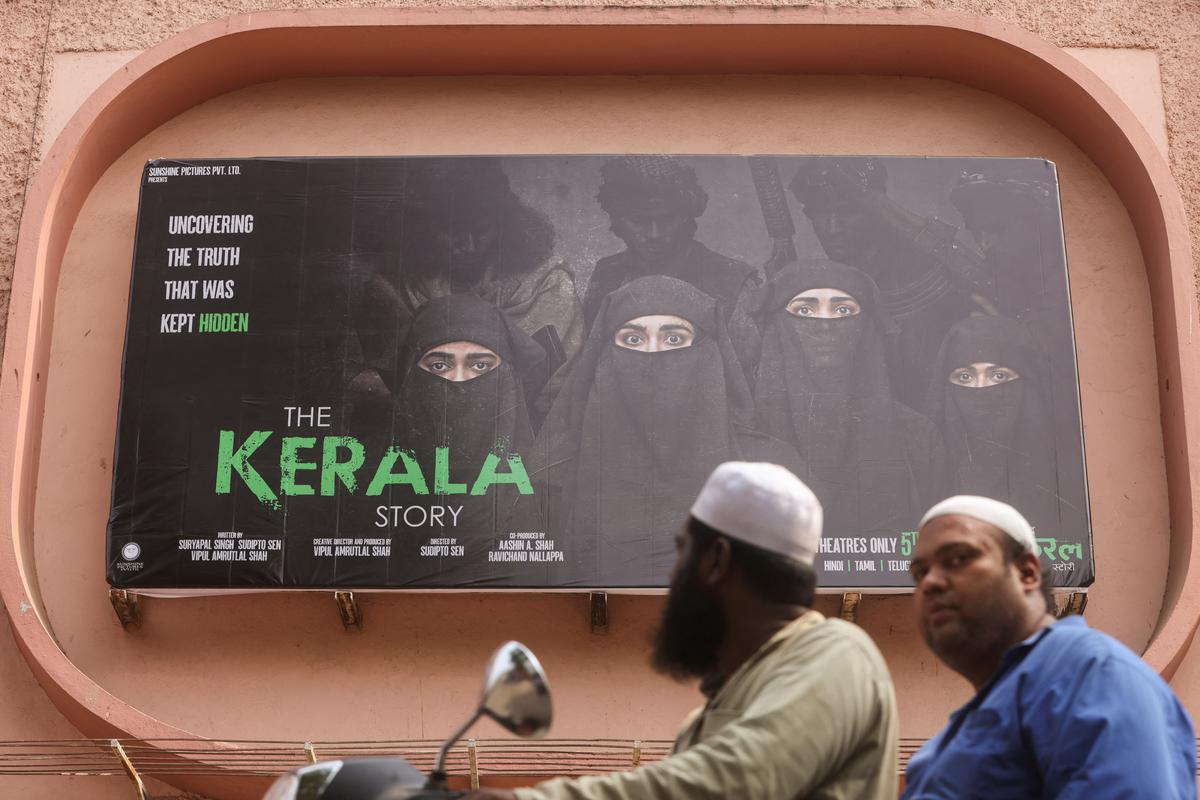 He said the college was not mandating anyone to watch the movie or that he would not take any action against any student who did not watch it. "We are only asking all students to see as it can help mould their personality," he told journalists in Ilkal.
The private college is run by a committee led by a board of directors. Sri Guru Mahant Swami, seer of the Ilkal Math, is the honourary president of the Sri Vijay Mahantesh Vidya Vardhaka Sangha that runs the college. The sangha runs 13 educational institutions in and around Ilkal.
M.V. Patil, a businessman from Ilkal is the college committee chairman. Mr. Patil refused to comment.
ALSO READ | More than a story: on the film, The Kerala Story, and the demand that it be banned
Ilkal is part of Hungund assembly constituency that recently elected Congress leader Vijayanand Kashappanavar to the state assembly. MLA Mr Kashappanavar said he had no idea of the ayurvedic college circular.
Veeranna Charantimath, former MLA and BJP leader, has organised free shows of the movie for three days in Chandan theatre in Bagalkot.
"Of this, the 3 p.m. show would be exclusively for students," Mr. Charantimath said in a social media message. He is the chairman of Basaveshwar Vidya Vardhan Sangha, a Bagalkot based society that runs educational institutions. He said students of BVVS institutions will attend the screening.