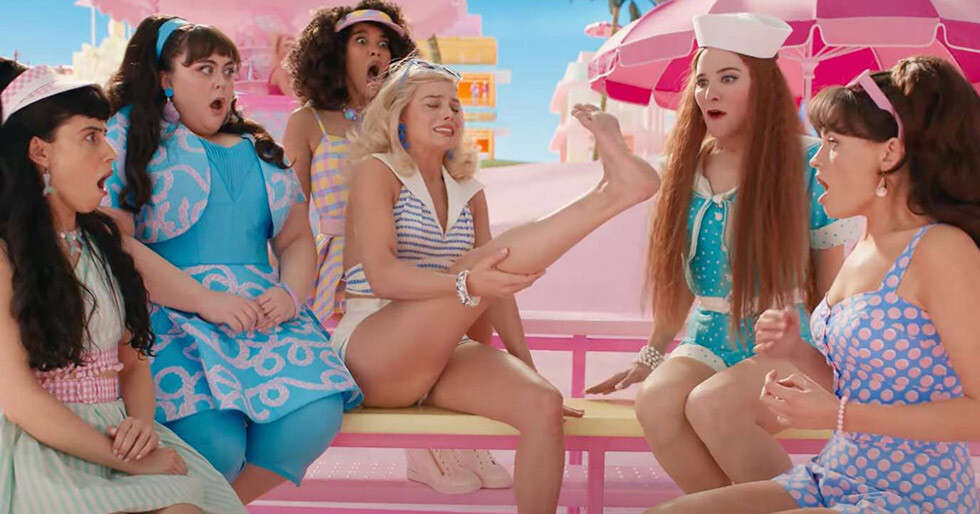 The full-length trailer of Barbie is out. So far the plot of the film directed by Greta Gerwig, featuring Margot Robbie and Ryan Gosling, has been kept tightly under wraps. However, fresh footage finally reveals what the summer flick is about.
The trailer opens with Margot Robbie's Barbie telling Ryan Gosling's Ken about a giant blowout party with planned choreography. We then see multiple Barbies and Kens enjoying their life in plastic till Robbie's Barbie mentions death. Things aren't quite right.
Check out the trailer set to the viral track Make Your Own Kind Of Music, here:
Barbie senses something is wrong when she has a cold shower and gets flat feet among other unusual happenings. She then leaves Barbieland with Ken stowed away in her car. The two make their way to L.A.
Chaos ensues when Barbie and Ken get arrested in the real world. The two interact with humans while evil toymakers embark on a mission to put Barbie back in a box.
The film's official synopsis reads, "After being expelled from Barbieland for being a less than perfect-looking doll, Barbie sets off for the human world to find true happiness."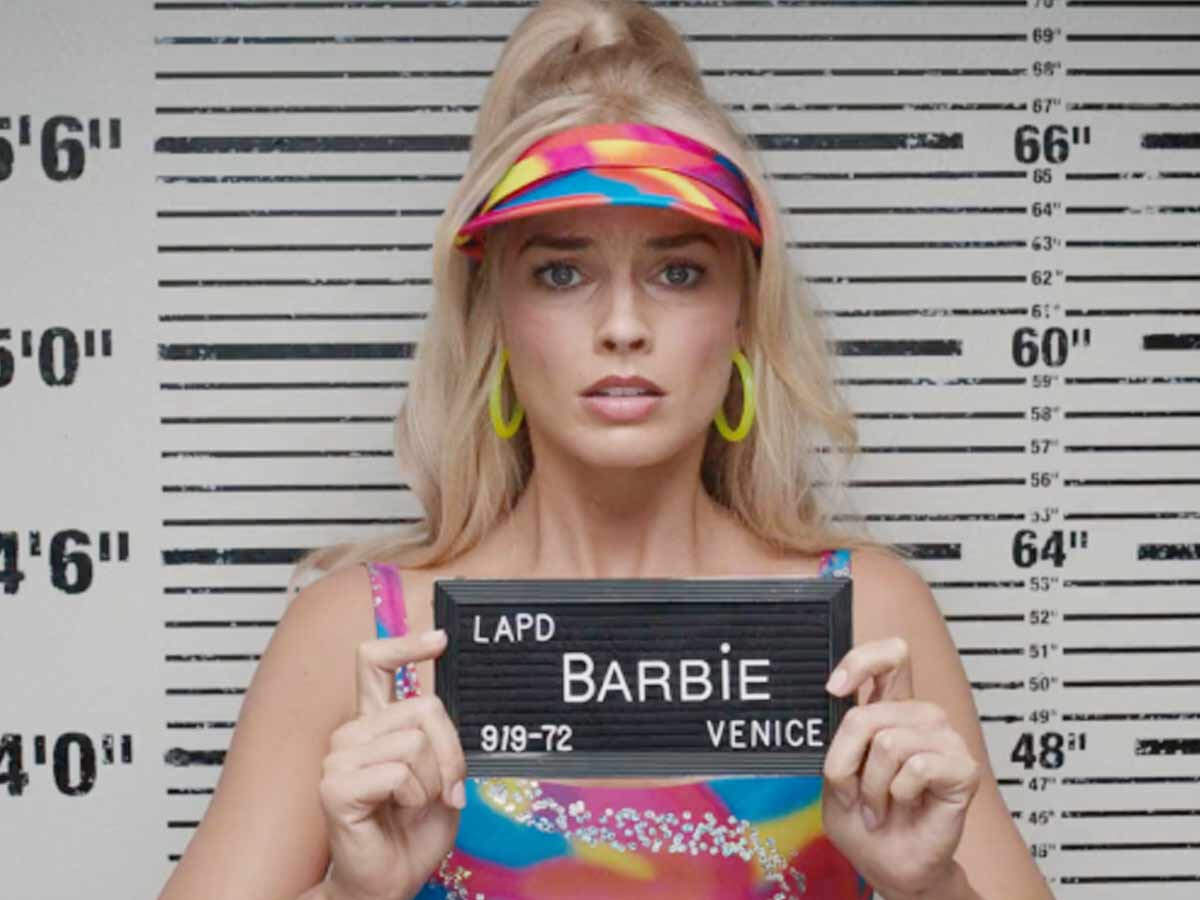 Barbie which also features Simu Liu, Dua Lipa, Will Ferrell, Emma Mackey, Michael Cera, Kate McKinnon and others is all set to arrive in cinemas on July 21, 2023.