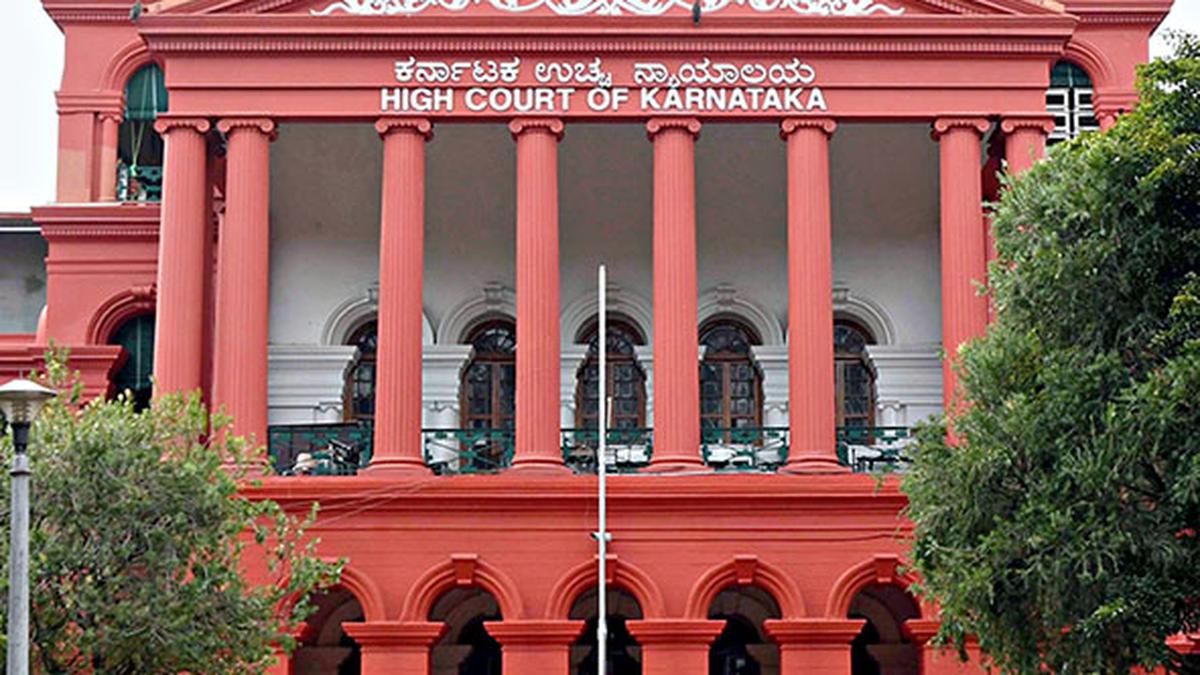 The High Court of Karnataka has asked the Bruhat Bengaluru Mahanagara Palike (BBMP) to set up a robust system for handling litigations and create a dashboard to be assessed by the officials concerned for regular monitoring of the legal process before various courts.
The court also said that necessary responsibility would also have to be affixed on the concerned officers and the lawyers of the BBMP to contest the matter in the courts, and not let the matter go uncontested.
Justice Suraj Govindaraj made these observations while noticing that the BBMP had not filed any written statement nor contested an issue related to a road, even after a civil court had issued notice to the BBMP on a suit filed by owners of property adjacent to the road.
The court also noted that the BBMP had not questioned the decree passed by the civil court against the BBMP not to interfere with the road, even though BBMP had considered granting sanction to the said road for a building licence.
The court also said BBMP is required to file caveats before the courts or tribunals whenever it issues notices to individuals or organisations. It said so to enable the BBMP to place its position before orders are passed by the courts on the petitions challenging the notices issued by the BBMP.