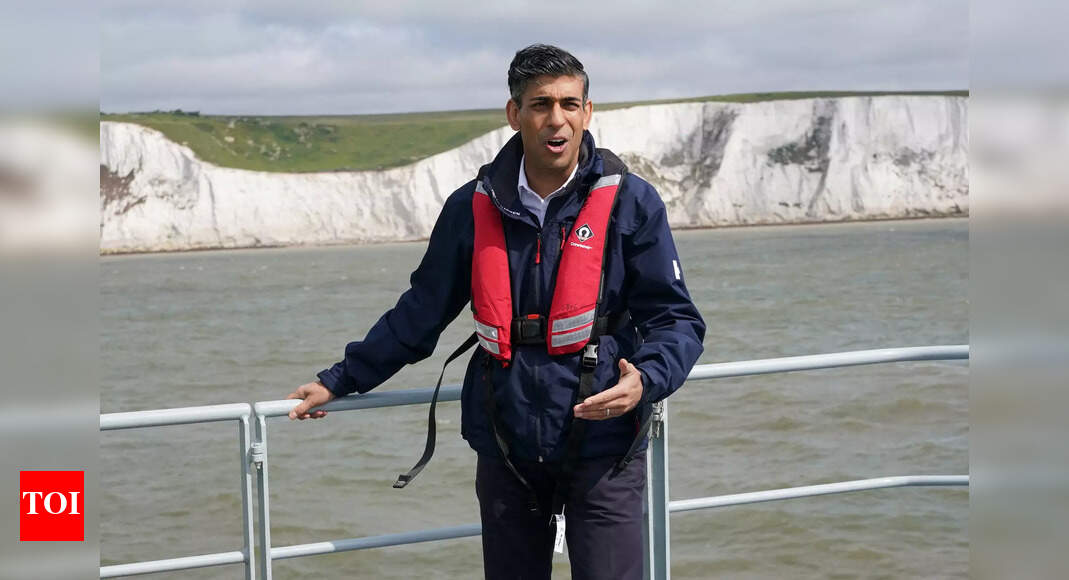 LONDON: British Prime Minister Rishi Sunak praised his defence minister Ben Wallace as "fantastic" and admired around the world on Monday, suggesting he was firmly behind a bid for him to become secretary-general of the United States-led
Nato
military alliance.
Sunak will meet
Joe Biden
this week, the fourth meeting in as many months, and is expected to try to win the U.S. leader's backing for the appointment of Wallace to NATO's top job when it is due to come open at the end of September.
Asked about Wallace's candidacy, Sunak told a news conference: "On NATO, Ben is a fantastic defence secretary. There is a general conversation around this among world leaders and I'm sure it will continue."
"Ben is admired among his colleagues around the world. Britain has always been a leading contributor to NATO, has met its 2% obligation. We have been a leader in NATO operations, are perceived as a thought leader."
Wallace said earlier this month that he "wouldn't say no if he was offered" the job, but, as some governments push for a first female Nato secretary-general, Danish Prime Minister Mette Frederiksen is also emerging as a serious contender.
Sunak is due in Washington on Wednesday and Thursday, a trip the British leader hopes will strengthen the trading relationship between Britain and the United States, as well as continuing their leadership on supporting Ukraine.