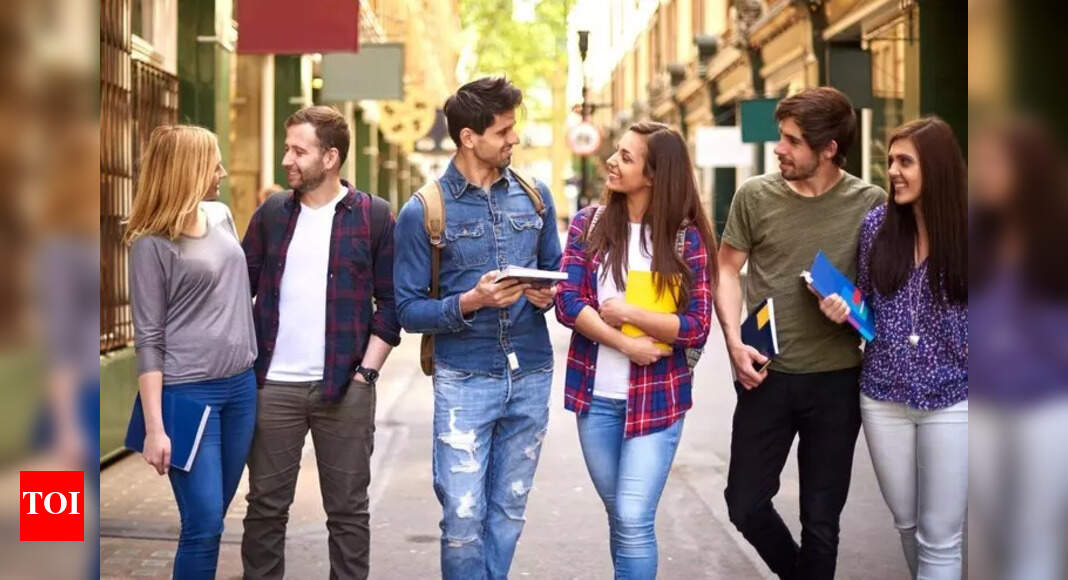 Dehradun:
Graphic Era Deemed University has ranked 55th in the NIRF (National Institute Ranking Framework) ranking of the Central government.
According to institution sources, this is the fourth time in a row that the university has been placed in the top 100 in central government rankings, which were announced in Delhi on Tuesday by Rajkumar Ranjan Singh, union minister of state for Education and External Affairs.
The university ranked 62nd in the field of engineering and 65th in management.
Dr Kamal Ghanshala, chairman, Graphic Era Group of Institutions, said that being included in the list of top 100 universities in the country is a matter of pride and joy for students, teachers, alumni, and management alike.
"Our biggest features are incorporating the latest tech into the curriculum, state-of-the-art labs, and world-class faculty. The university environment inspires students to grow," said Ghanshala.
Earlier this year, the university had also been placed in the world ranking band of 301-400 for engineering education institutes by Times higher education, New York.