The makers of Satyaprem Ki Katha recently released the film's dramatic trailer, and the film is already making headlines for the actor's hefty expenses. According to reports, Kartik Aaryan increased his costs and is now demanding an amount equal to half of the movie's budget.
The movie has a lot on the line, and the producers reportedly gave the movie's stars enormous amounts, according to multiple media reports. As reported by a leading website, Kartik Aaryan raised his fees following the success of Bhool Bhulaiyaa 2 and charged a hefty Rs 25 crore for the opus. Not only that but Kiara Advani is being paid roughly Rs 4 crore for the film. However, there has been no confirmation of the veracity of these stories as of yet.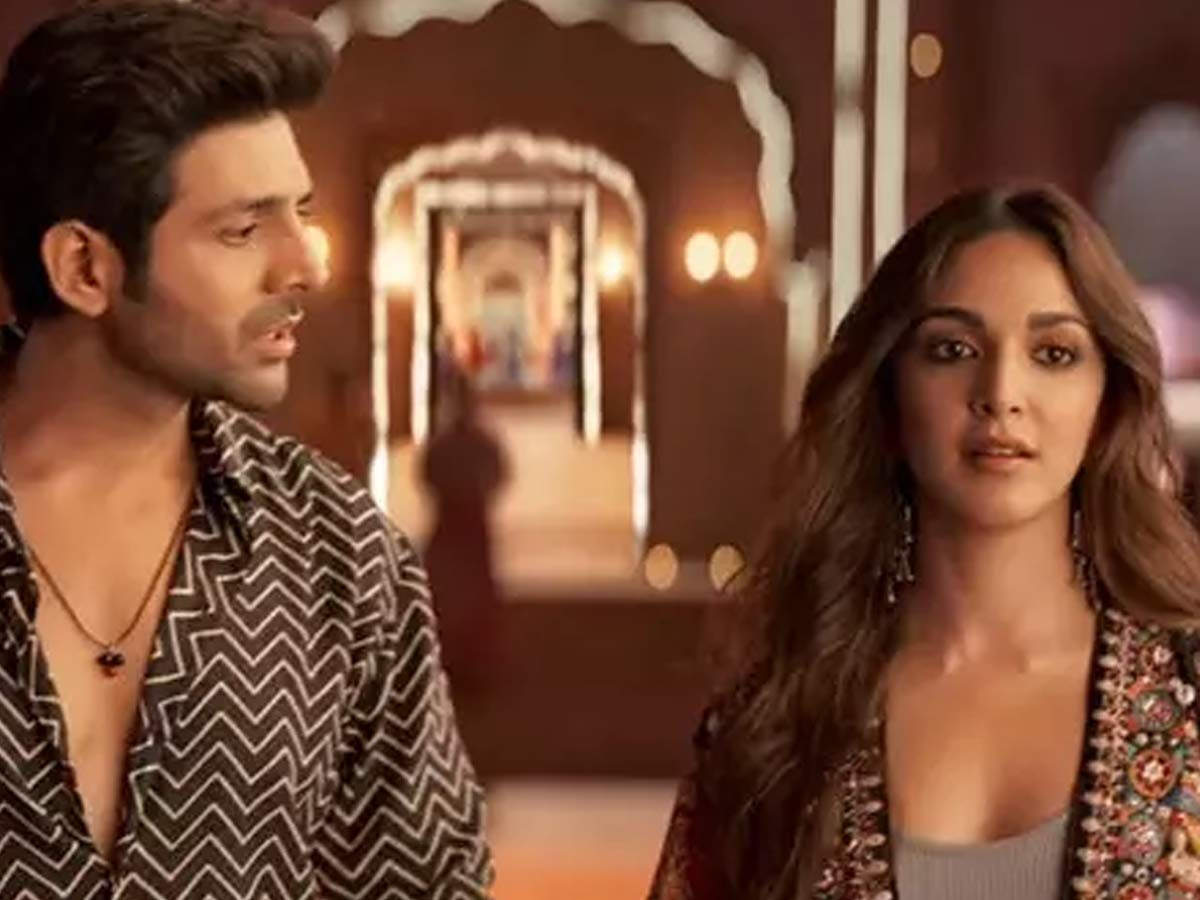 Directed by Sameer Vidwans, SatyaPrem Ki Katha is a musical romance that follows SatyaPrem, a man who is eagerly waiting to get married, however, he falls in love with Katha who is already in a relationship but in a twist of fate, the two end up getting married. The trailer of the film showcases a mixture of intense emotional scenes along with the crackling chemistry between Kartik and Kiara.
The film marks Kartik and Kiara's second collaboration after Bhool Bhulaiyaa 2. SatyaPrem will be released in cinemas on June 29.
See Also: SatyaPrem Ki Katha's trailer makes you get lost in a classic world of romance; watch here