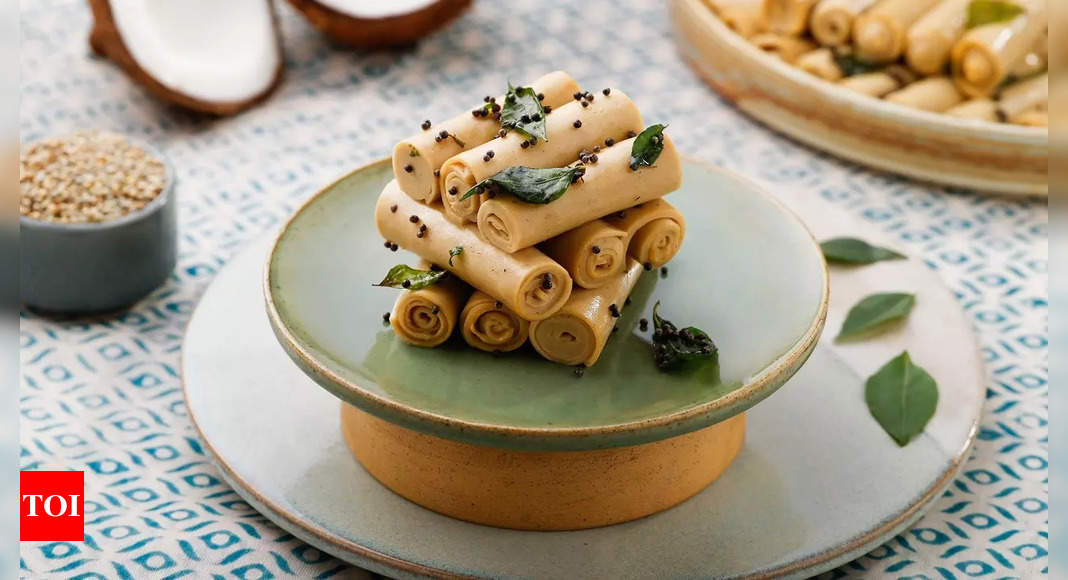 NEW DELHI: The world's largest hotel chain — Marriott International — will serve at some of its properties globally millet-based dishes from the menu of Indian hospitality major ITC Hotels. On India's recommendation to put the spotlight on this desi nutritious food grain that is both planet friendly and climate resilient, UN has declared 2023 at the "international year of millets". While Indian hospitality chains have introduced several dishes based on this "forgotten superfood" in their menus, ITC has now tied up with Marriott so that the US MNC does the same in its properties too. Millet dishes have been a regular feature on almost all G20 events being organised in the country this year.
ITC Hotels says it had launched a range of Millet-based breads across its hotels and select Marriott International hotels in India and the APAC region that includes countries like Japan, South Korea, Australia, and Indonesia. "The initiative aspires to make a meaningful contribution to government of India's pioneering role in promoting the goodness of millets across the world by commemorating 2023 as the International Year of Millets along with the United Nations," ITC says.
"Millets are nutritionally dense, with higher levels of protein and dietary fibre and a possible answer to the 21st century lifestyle conditions. These millet breads are gluten-free and have a low-glycaemic index. Sorghum Sundried tomato sourdough bread, Foxtail millet and Carrot bread, Multi millet and Turmeric loaf and Pearl millet focaccia are some of the breads in this menu that will be available in all their wholesome goodness. Additionally, interesting millet recipes from the ITC Hotels will feature as part of the buffet spreads across the Marriott International hotels as well, some signature favourites to watch out for would be Finger Millet & Jaggery Pancake, Ragi Flour Khandvi, Jackfruit Millet Haleem, Pearl Millet Risotto with Prawns & Pickled Tomato and the Chicken & Pearl millet Kebabs," ITC Hotels said.
ITC Hotels' divisional chief executive Anil Chadha said: "ITC Hotels have had a history of offering millets as part of their menu across properties in India and bringing the forgotten grains back on the plate. Our chefs have created exquisite millet-based recipes for various cuisines. We shall continue to promote the same in India and are delighted to share our knowledge of this 'millet repertoire' with Marriott for international markets. This underscores ITC Hotels' commitment to popularize millets in support of 2023 being declared as the United Nations International Year of Millets on the behest of Government of India."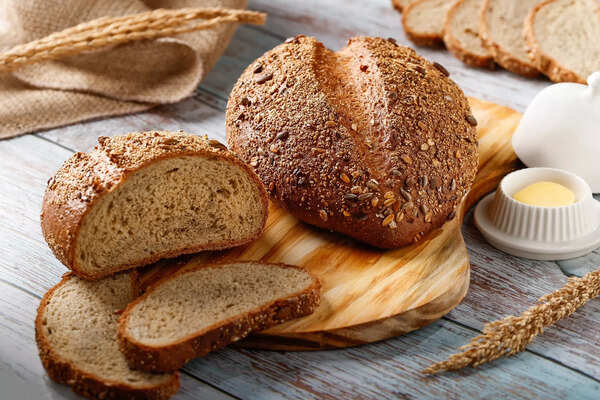 Marriott International area VP (South Asia) Ranju Alex said: "This is a great collaboration between Marriott International and ITC Hotels to support the Year of the Millet. Hotels in India have for long featured millets in their menus across various properties and local infusions. We are delighted to take this a step further and showcase these recipes at our international properties as well. The significance of Millets in today's global scenario cannot be emphasised enough. Through this partnership, we hope to increase public awareness on the health benefits of millets and their suitability for cultivation under challenging conditions caused by climatic change."
Earlier this year, ITC had launched its "Mission Millets" initiative to bring millets to the mainstream. ITC's Agri division has actively educated and empowered farmers to enhance millet farming along with its Hotels and Foods divisions enabling consumers to adopt millets as part of everyday diet.