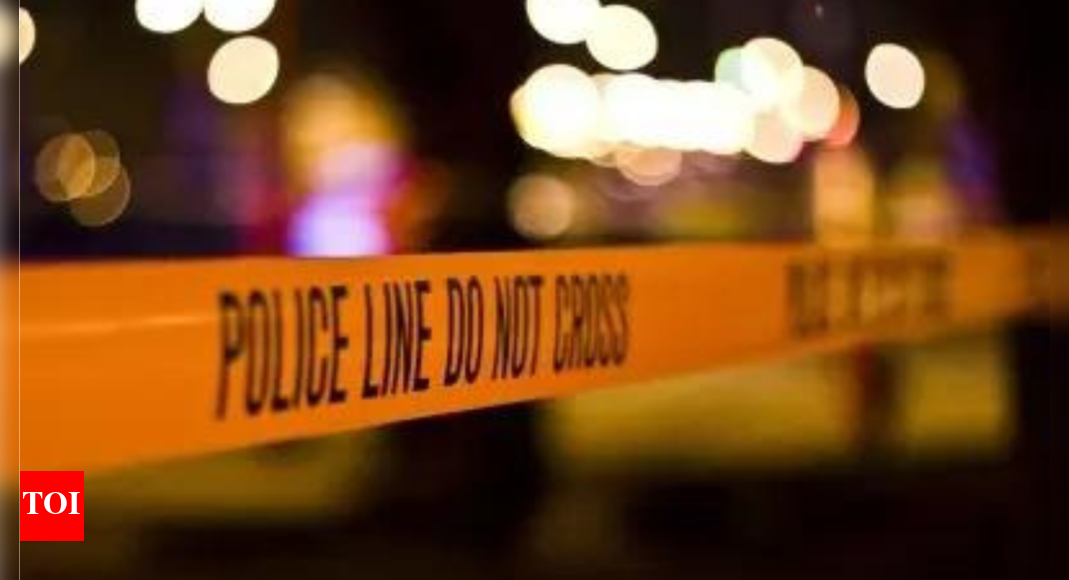 AIZWAL: A house of worship belonging to the Presbyterian Church in Zobawk village of south Mizoram's Lunglei district was desecrated and vandalised apparently on Friday or Saturday night, church leaders said on Sunday. Police do not rule out that the perpetrators might be 'Satanic worshippers' or drug addicts.
The miscreants tore the morning prayer guidance book placed atop the pulpit in the middle and ransacked the stationery in the vestry — a room or building attached to a church, used as an office and for changing into ceremonial vestments. The sacramental tray and cups were found missing from the vestry, while books and stationery items pulled out from cupboards were strewn on the floor.
The church is in a secluded area. Its key, kept near the main door, was found in the vestry.