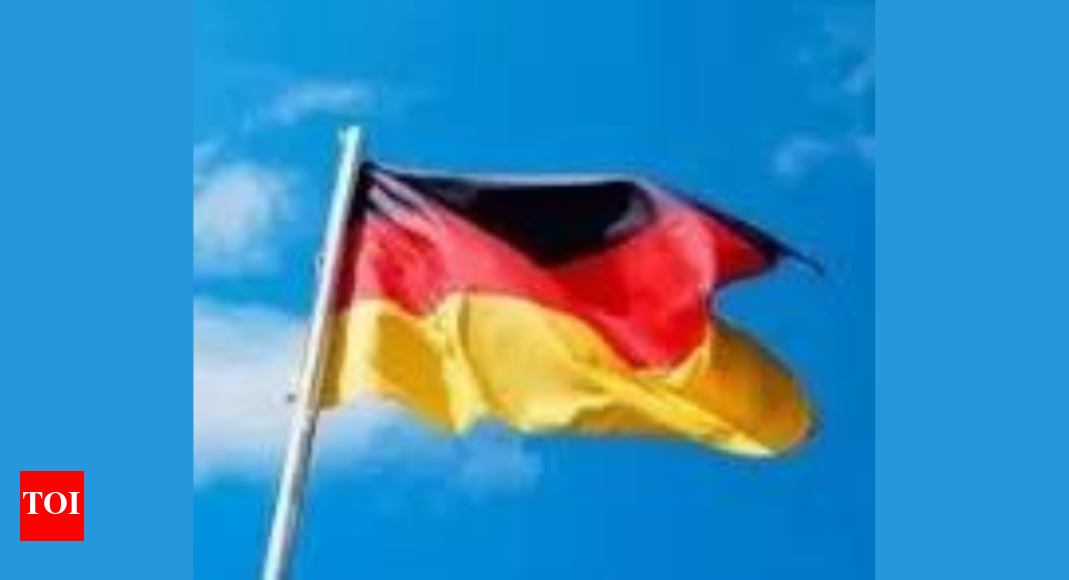 NEW DELHI: Germany is fast regaining traction with Indian travellers post
Covid
. At 9.6 lakh, the country had seen the highest ever number of desi travellers in 2019 according to German National Tourist Office (GNTO) data. Last year, this number climbed back to 65% of that level with Indians spending 6.2 lakh nights there — tripling from just over 2 lakh in 2021 when international travel globally was still highly restricted with requirements of quarantine and vaccination.
The overnight hotel stay by Indians — the measure used as international tourists (requiring visas) enter EU on a Schengen visa and then travel within EU without further passport stamping by each member state — was almost 2.5 lakh in January-April, 2023, up 120% from same period last year. Giving the break-up of Indian visitors, the agency says 52% are holidayers, 39% business trips and remaining 9% other purposes like visiting friends and relatives.
GNTO director (India) Romit Theophilus said here on Wednesday: "We have already reached 65% of 2019 level, leaving room for continuous growth as Indians return to travelling. There is huge demand among Indians for international travel. Germany is an attractive destination with exceptional offers. Our goal in the medium term is to reach the number of overnight stays we had before Covid-19. We have achieved a remarkable increase this year compared to 2021, which shows that our diverse campaigns and offers are attractive and appeal to Indians. We know that Germany appeals strongly to Indians that are interested in culture and history, city breaks and culinary experiences."
GNTO says the shift toward sustainable travel is accelerating and being well received by Indians. "The shift in values of international travellers clearly shows how much travel behavior has changed since the outbreak of the Corona pandemic and has now consolidated toward more sustainability. ndians are increasingly looking for sustainable travel, according to the Sustainable Travel Report 2022 from Booking.com. The study says 97% expressed a desire to travel more sustainably in the next 12 months," it said in a statement.