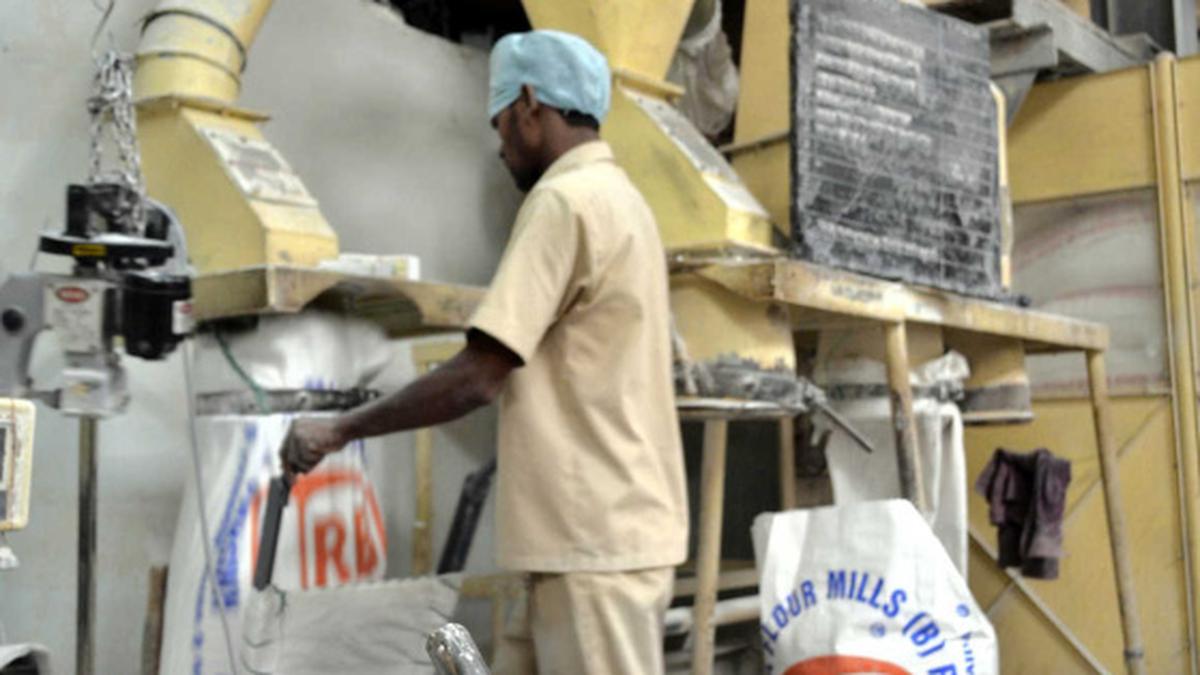 Food Corporation of India (FCI) has urged small and medium wheat flour mill operators in Karnataka to buy wheat from its godowns through e-auction to avail the benefit of price difference.
According to Bhupendra Singh Bhati, General Manager, FCI, Karnataka, "The reserve price of wheat has been fixed at ₹2,150 per quintal for Fair and Average Quality (FAQ), and ₹ 2,125 per quintal for Under Relaxed Specifications (URS) variety, for pan-India up to December 31, 2023."
Wheat sold through FCI is of fine quality, but much cheaper than that available in the open wholesale market.
As on July 31, 2023, FCI godowns in Karnataka had wheat stock of 62,880.138 metric tonnes (MT).
The price advantage offered by FCI for wheat
"We are encouraging all wheat flour mill owners and operators in Karnataka to buy wheat from FCI to avail the price advantage. If more flour mill operators procure wheat from us, overall end-user price of wheat will come down,'' he pointed out.
The minimum quantity a mill operator could bid is 10 MT, and the maximum is 100 MT.
"Participants should first register in mjunction, which is an e-auction platform, to become eligible to participate in the auction every Wednesday,'' Mr. Bhati added.
Consumption in Karnataka is growing due to influx of people from wheat-eating States
The FCI official explained that Karnataka is predominantly a rice-consuming State, but is increasingly becoming a wheat consumer as well following an influx of people from wheat-eating States.
Only 49 wheat mills in Karnataka are currently registered on mjunction.