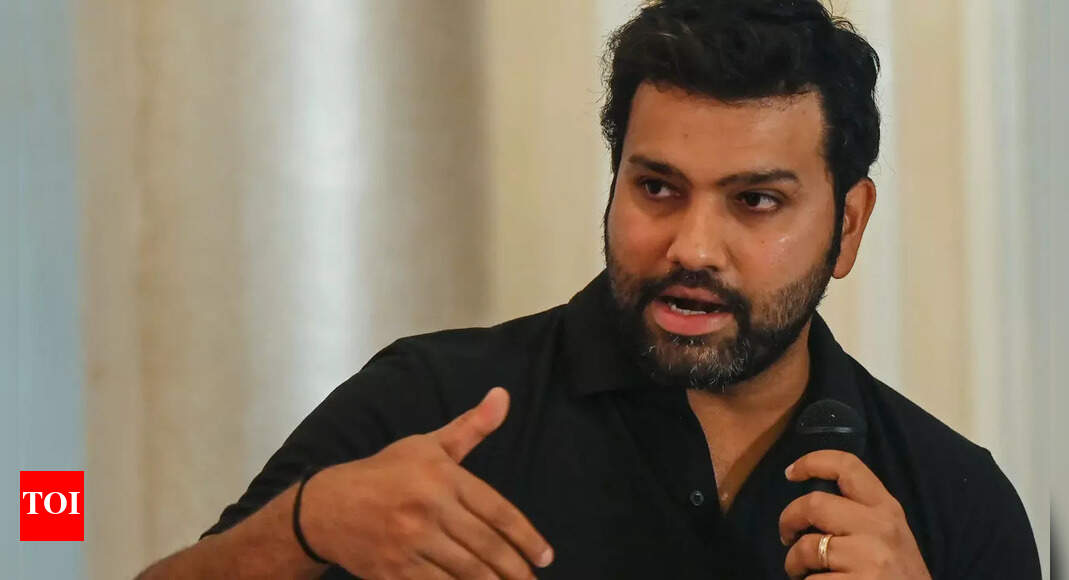 NEW DELHI: According to captain
Rohit Sharma
, no batter has succeeded in settling into the crucial number four slot in the Indian ODI side since
Yuvraj Singh
's departure, causing severe worries ahead of the
World Cup
.
With the 50-over World Cup less than two months away, India is still looking for a batter to fill the No. 4 slot, a problem that plagued them in the previous tournament in England in 2019.
Shreyas Iyer, who is returning from a long injury layoff, performed admirably in his 20 matches at No. 4, accumulating 805 runs at 47.35 with two centuries and five fifties.
"Look, No. 4 has been an issue for us for a long time. After Yuvi (Yuvraj Singh), nobody has come and settled themselves in.
"But, for a long period of time, Shreyas (Iyer) has actually batted at No. 4 and he has done well — his numbers are really good," Rohit told reporters on the sidelines of a La Liga event.
"Unfortunately, injuries have given him a bit of trouble; he has been out for a while and that is honestly what has happened in the last 4-5 years. A lot of these guys have got injured and you will always see a new guy coming and playing there," he said.
The India captain stated that the high number of injuries to key players has hampered the team in the long run.
"The percentage of injuries that have happened in the last 4-5 years, it is massive. When the players get injured or are not available, you try doing different things with different players — that is what I have to say about No. 4," he said.
"Even before, when I was not the captain, I was watching, no? There were so many guys who came in and went out. But injuries kept them away or they were not available or someone lost form," Rohit added.
With both KL Rahul – India's preferred No. 5 wicketkeeper-batter – and Iyer on the recovery path, Rohit stated that they will wait and see how these two players progress.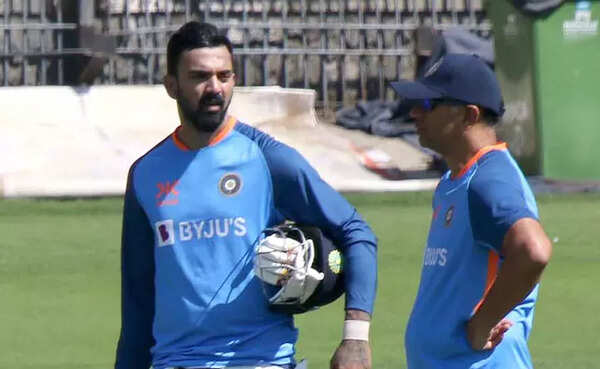 "No one is an automatic (selection), even I am not. We have this thing where nobody is guaranteed a spot. We cannot say that 'you are there after all' or things like that," Rohit said.
"Yes, some players know that they are going to play but at this point in time, playing three ODIs in the West Indies was a good opportunity to look at a few guys. In the Asia Cup, again, we will face good opposition," he said.
The Asia Cup is scheduled to be held just before the World Cup.
"Shreyas and KL are coming off not playing anything for four months, big injuries, surgeries rather. Both had surgeries. I know, I had to undergo surgery once and how it feels afterwards, it is quite tough. We have to see how they respond, what they do.
"The selection (meeting) will be there in a few days, we will have a good debate about what we can do. But honestly nobody is an automatic choice – they all have to fight for the spot – everyone has to, whether it is a top spot or a bottom spot.
"We have got a lot of names there. We will see what is the right combination for us to go in the World Cup but before we have the Asia Cup," the India skipper said.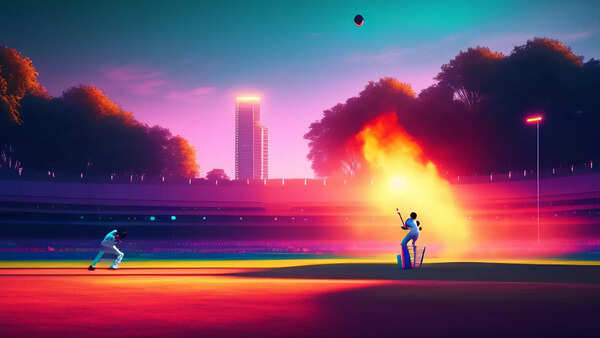 Rohit remarked that he wants some of India's players to bat under pressure during the Asia Cup.
"We will see, we want to win but at the same time there are a lot of questions that we need answers to. But in the Asia Cup, I want to see some of the guys batting under pressure against quality teams," he said.
"I still want to see those things, so we will wait and see what happens, but it is always nice to have a lot of names, rather than just one or two names. I hope they are fit in time – firstly that is the most important.
"They (Rahul and Iyer) have been at the NCA for the last four months, working really hard and it looks quite positive so we will keep our fingers crossed," Rohit added.
Catch the latest episode of TOI Locker Room with Olympic silver medallist Mirabai Chanu where she talks about weightlifting and her life here
(With inputs from PTI)