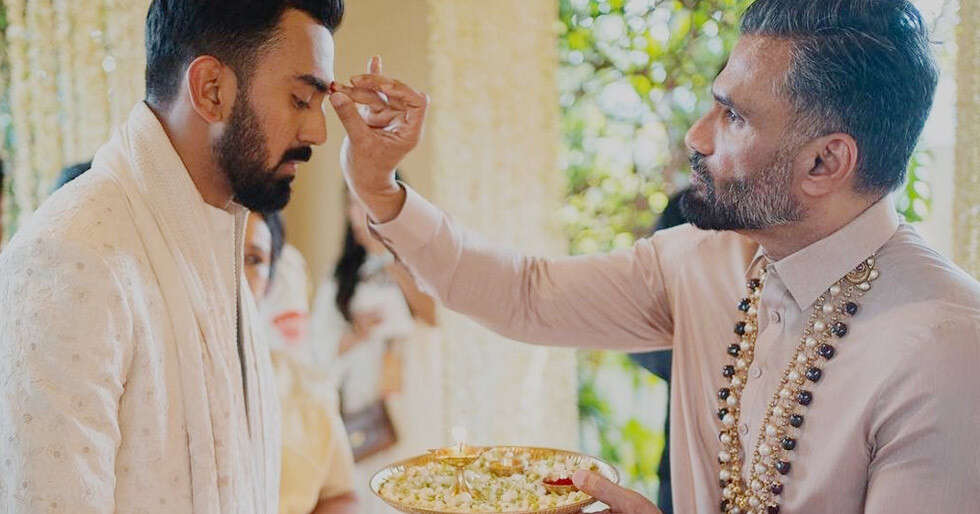 Suniel Shetty has written a heartfelt letter about his relationship with fear and how he copes with it. Suniel opened up about instances in his life where fear had an impact, from his early days on film sets to working with superstar Rajinikanth, in a LinkedIn post. The actor also admitted to being nervous when his daughter Athiya Shetty introduced him to her then-boyfriend, now-husband, cricketer KL Rahul.
Suniel mentioned, "I was petrified on my first day on a film set, and almost never showed up. 30 years later I still felt nervous on my first day of filming with the great Rajinikanth Sir." Recalling the moment when he met his son-in-law KL Rahul for the first time, he wrote, "At home, I felt jittery when Athiya was bringing Rahul over to meet us as a family for the first time."
Suniel Shetty shared his thoughts on fear, saying, "Everyone, without exception, knows what fear feels like. We've all faced it at some point – in both, our professional & personal journeys. But here's the thing – what if we treated fear like it could be our ticket to something big? In my years in films and business, I've learned a thing or two about those scary moments. With time, I trained myself to treat fear like little signals that I'm standing on the edge of something great. It's almost like my mind telling me, "Hey pay attention, something important is happening here! Think about it – whenever we've faced something new, whether it's stepping onto a movie set for the first time or diving into a new venture, we naturally feel fear or nervousness. Just like when you're hiking up a steep mountain and your heart pounds, fear is a sign that you're climbing towards a breathtaking view. It's the moment before the curtain rises on a stage where you're about to shine. It's that split second before you take a leap, that could redefine your journey."
He advocated for removing the negative connotation that is frequently associated with fear. "Why should we give fear a negative meaning? If we remind ourselves that fear is not necessarily a bad thing, and instead treat it like a sign from above, and use it to give that opportunity our best shot, we really could be making the best of it. Can we remind ourselves that fear is a natural part of growth? Can we treat fear like it was a gym for courage? Sure, fear can make our knees wobble and make us jittery, but from my experiences – it's been like my personal trainer during some of the most important moments of my career and life. Also, here's the truth – at most times, what we fear isn't even real. It's just a collection of doubts. The more you face those fears head-on, the more you'll realise they take care of themselves. Next time you feel fear, just take a deep breath, stand tall and remind yourself that you're on the brink of something goooooood. It means you're pushing boundaries for bigger dreams. Fear is good," he concluded.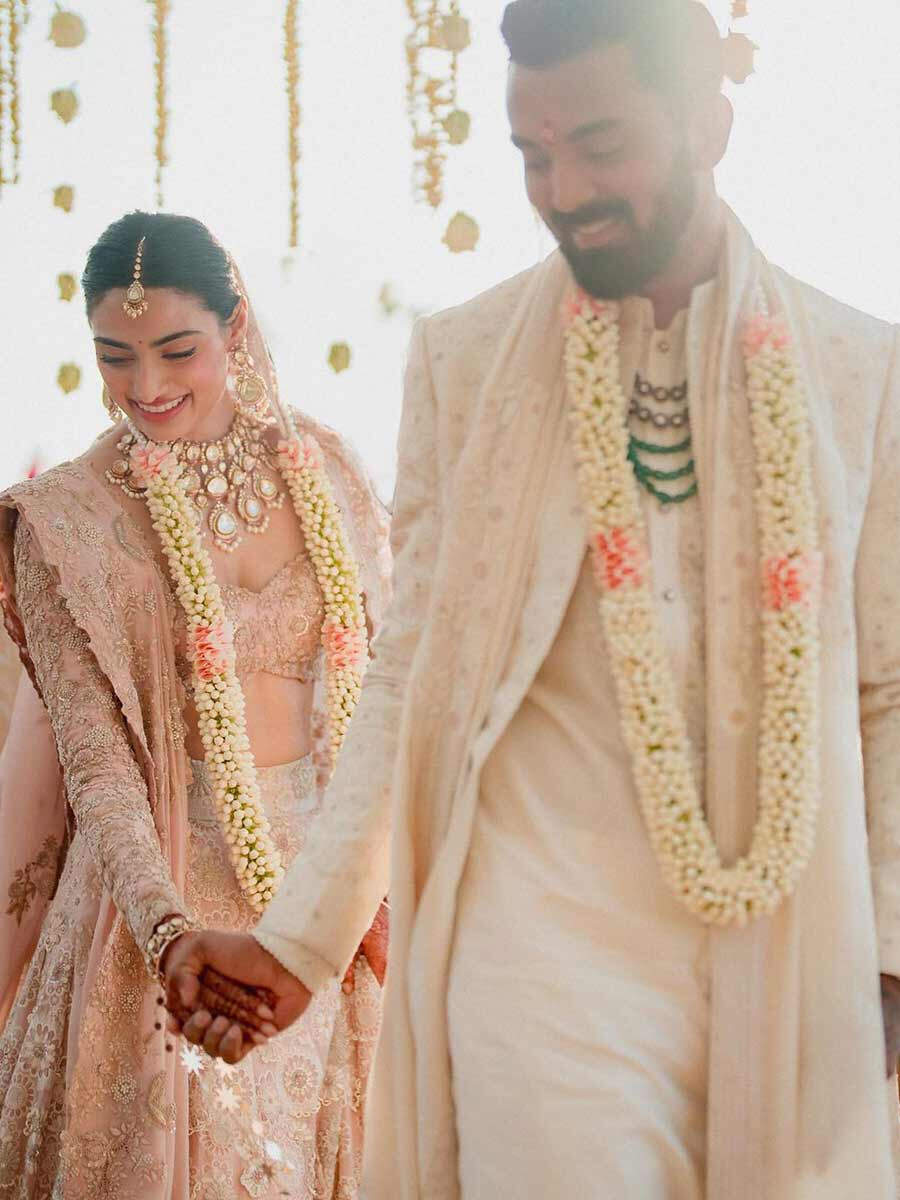 Suniel Shetty recently appeared in the web series Hunter and is currently filming Hera Pheri 3, which also stars Akshay Kumar and Paresh Rawal in lead roles.