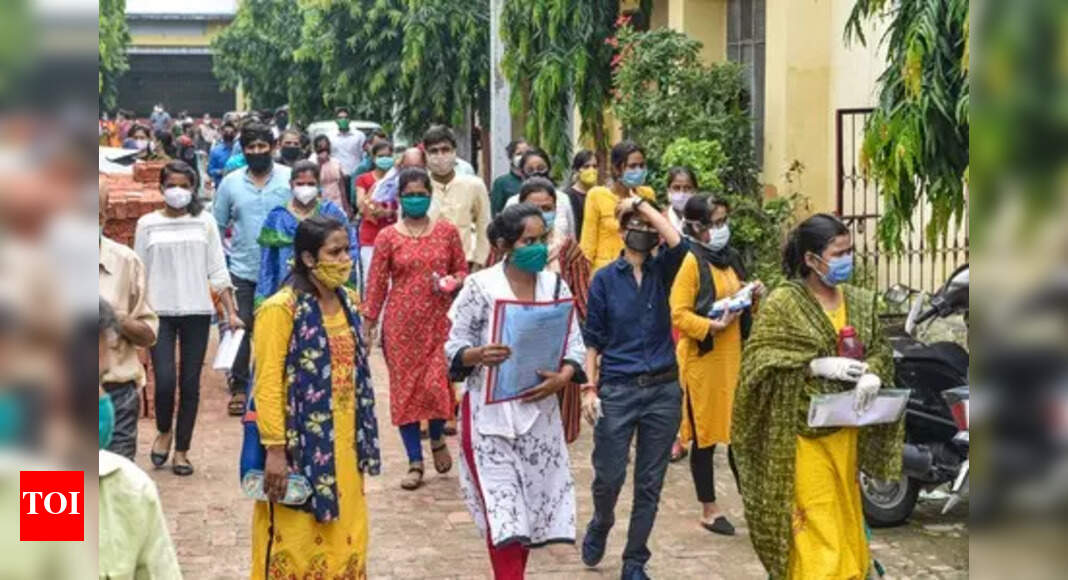 Bhubaneswar: A group of five experts on Friday analysed the draft syllabus of three subjects to be offered by the Odia University. The state government has prepared a detailed action plan to operationalize Odia University at Satyabadi in Puri on September 5 this year.
Admission will be conducted in three subjects- Odia language and literature, Linguistics and natural language processing and Regional, Tribal Language and Heritage Studies. The Syllabus Committee of Odia University has prepared a draft syllabus. During a meeting conducted here, experts discussed the draft in detail.
While some of them proposed the addition of some topics, others were happy with the draft. The experts were noted linguist Debi Prasanna Pattanayak, vice-chancellor (VC) of Utkal University of Culture Prasan Kumar Swain, former VC of Rashtriya Sanskrit University Harekrishna Satapathy, former Sambalpur University Priyambada Mohanty Hejmadi and retired bureaucrat RN Senapati.
They will meet again and finalise the syllabus for the three courses. Each course will have 24 seats. "As the construction work at the permanent campus is yet to be completed, classes may be started from a temporary campus," said a higher education department official.
Now the process of appointment of vice-chancellor (VC) for the university is underway. Registrar and comptroller of finance will be appointed soon. After the VC appointment, a controller of examination will be appointed, said the official sources.
The university office will start from Panthanivas at Sakhigopal. Some non-teaching staff will be engaged at the institute on a deputation basis. The finance department will take action to sanction the creation of teaching and non-teaching staff of the university. Apart from non-teaching staff, proficient faculties of Odisha Education Service (OES) cadre (Odia stream) with a good reputation will be deputed to the university by the higher education department.
The department will engage an outsourcing agency for facility management services to provide security, housekeeping and gardening services, said the official sources.