Priyanka Chopra recently took to Instagram to give a shoutout her husband Nick and his brothers Kevin and Joe Jonas, who are about to embark on their concert tour.
The Heads of State actress, who is ecstatic about the Jonas Brothers' – Nick Jonas, Kevin Jonas, and Joe Jonas – upcoming concert tour, shared a video clip from the stadium on her Instagram story. The video shows the celebrated singer brothers performing the final soundcheck at the stadium as they prepare for the first night of their tour concert.
"Wohoooo! Opening night of The Tour! #Soundcheck @yankeestadium @jonasbrothers," Priyanka Chopra, who gave a big shoutout to her husband and brothers-in-law in the video, wrote in her caption. Later, she shared a photo of her personalised coffee mug and signature 'Jonas Brothers' tumbler with a sparkling drink, as she prepared to watch the trio perform on stage.
Later, to the delight of their fans, the Jonas Brothers took to their official Instagram account and shared images of their final rehearsals at the stadium. "See you at 8 p.m. @yankeestadium!!!," the trio wrote in the caption of their Instagram post. As they prepare for the opening night concert, Nick, Kevin, and Joe are seen performing soundcheck and instrument check.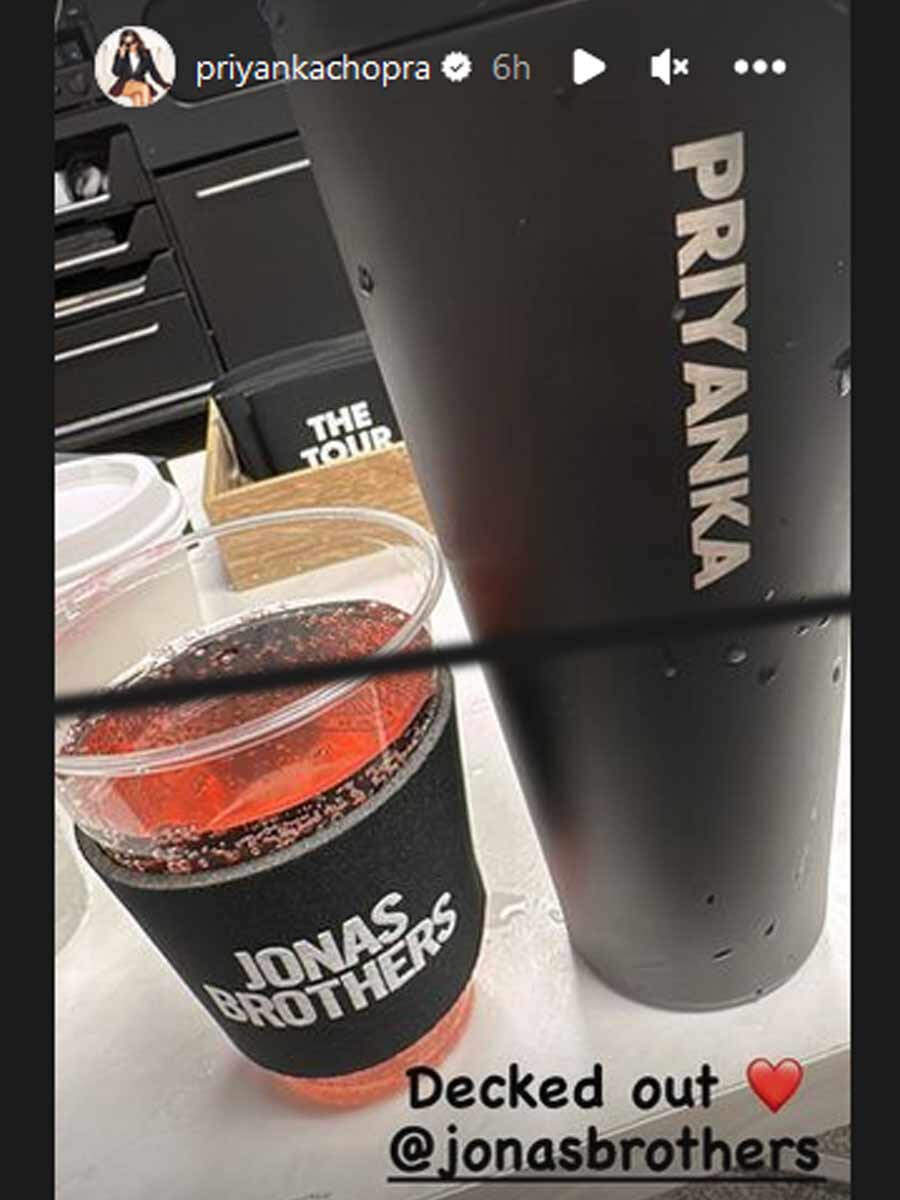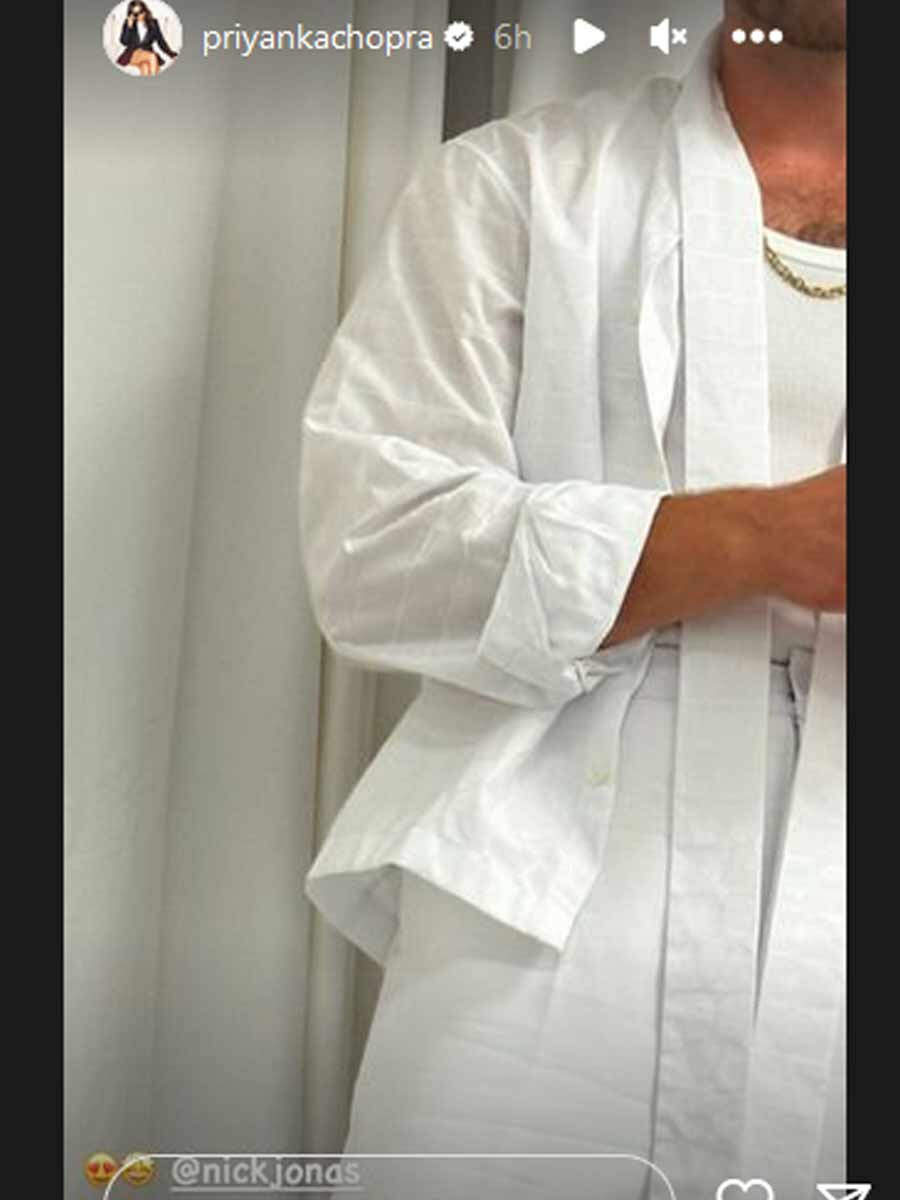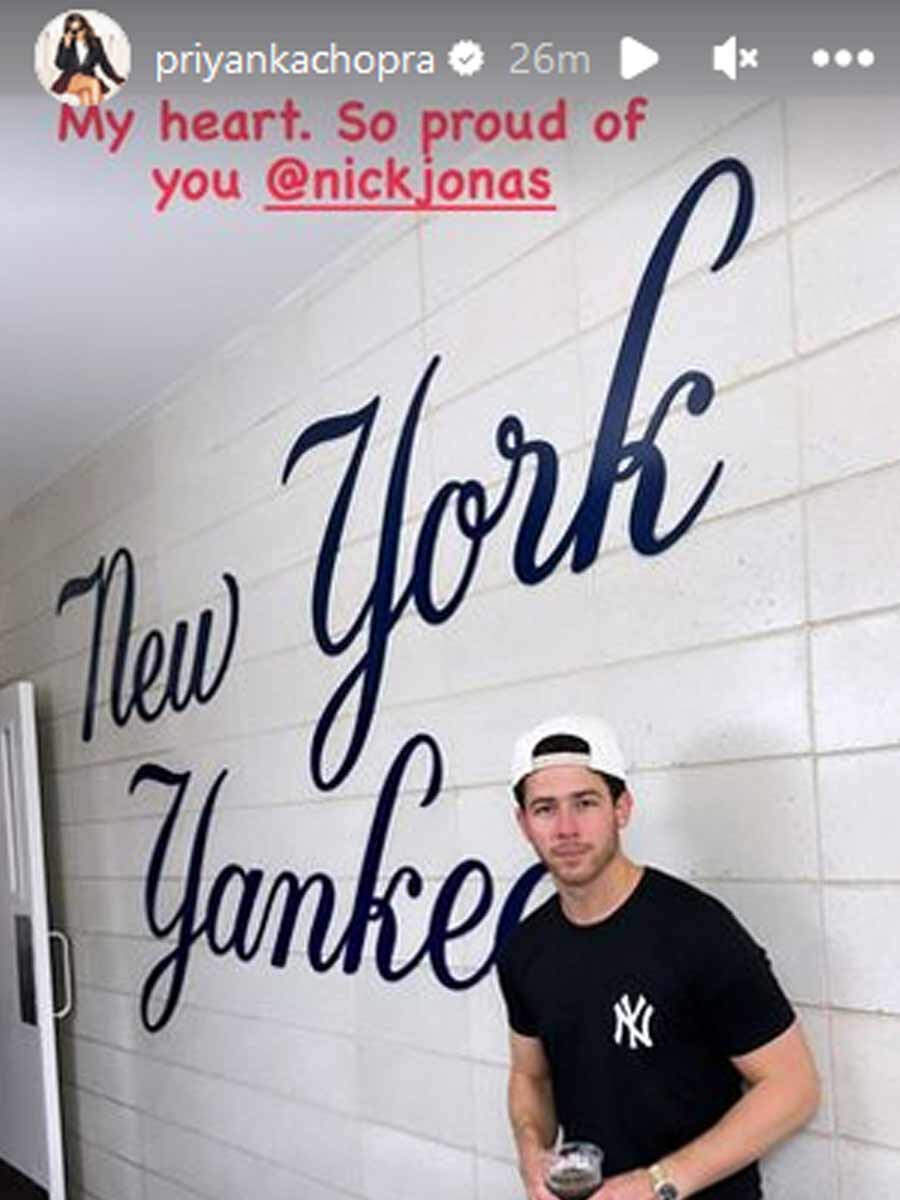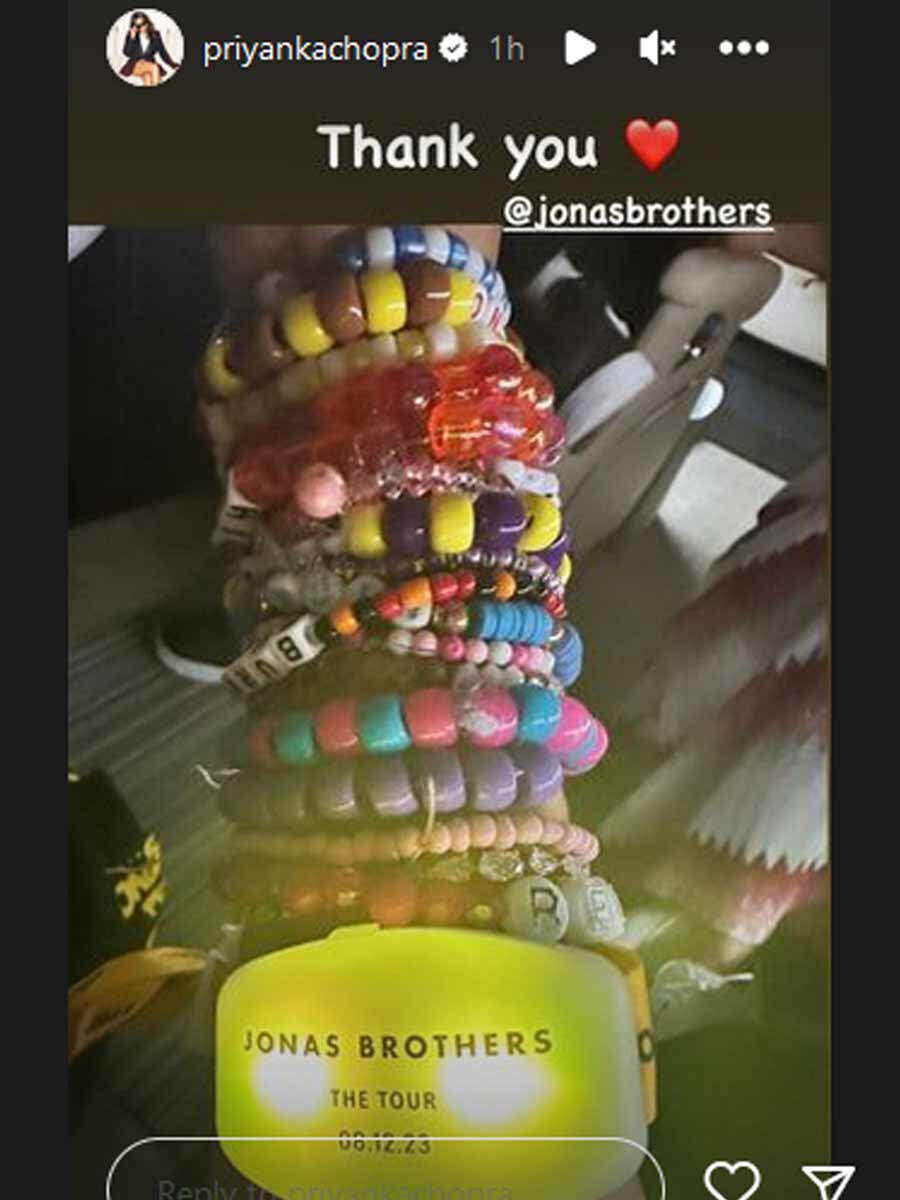 The Jonas Brothers announced 50 new tour dates for July of this year, which piqued the interest of their fans. According to the latest information, the tour will include 25 North American concerts as well as numerous stops in Europe, Australia, and New Zealand. For the first time in their careers, the singers are performing in Australia.