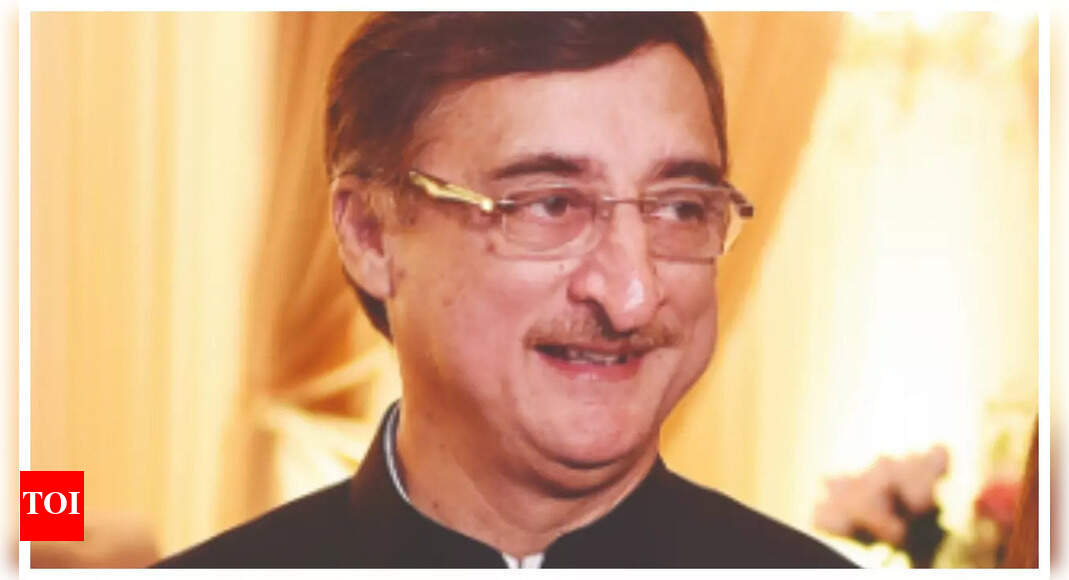 NEW DELHI: With the monsoon session of Parliament virtually washed away amid suspension and censuring of many members, Congress MP Vivek Tankha has told the Rajya Sabha chairman that the country is facing a serious parliamentary logjam, which can be resolved by letting the opposition set Parliament's agenda for one day a week.
The Congress MP has written to Rajya Sabha chairman Jagdeep Dhankhar who named him in his censuring remarks about members walking into the well of the House, expressing surprise that even a senior lawyer like Tankha was part of the group.
Tankha told Dhankhar that he shared the chairman's anguish about transgressions by parliamentarians, but pointed to "our failure to do justice to the people of India through our parliamentary process", adding that the parliamentary impasse of the last few years was a grim reminder of "our national failure".
He said the Westminster parliamentary model India adopted was not working, and the problem was more political than procedural. "Ruling party and opposition parties have their legitimate roles. Mutual respect for the roles is necessary. I find that absent at present. The Westminster model followed in the UK too confronted this problem and devised a working solution to end the logjam forever. They allocated one day of a week to the opposition, where the business/agenda of the day is preferred according to them," he said, adding that such a solution would allow the opposition to raise questions of public interest as they deem necessary.