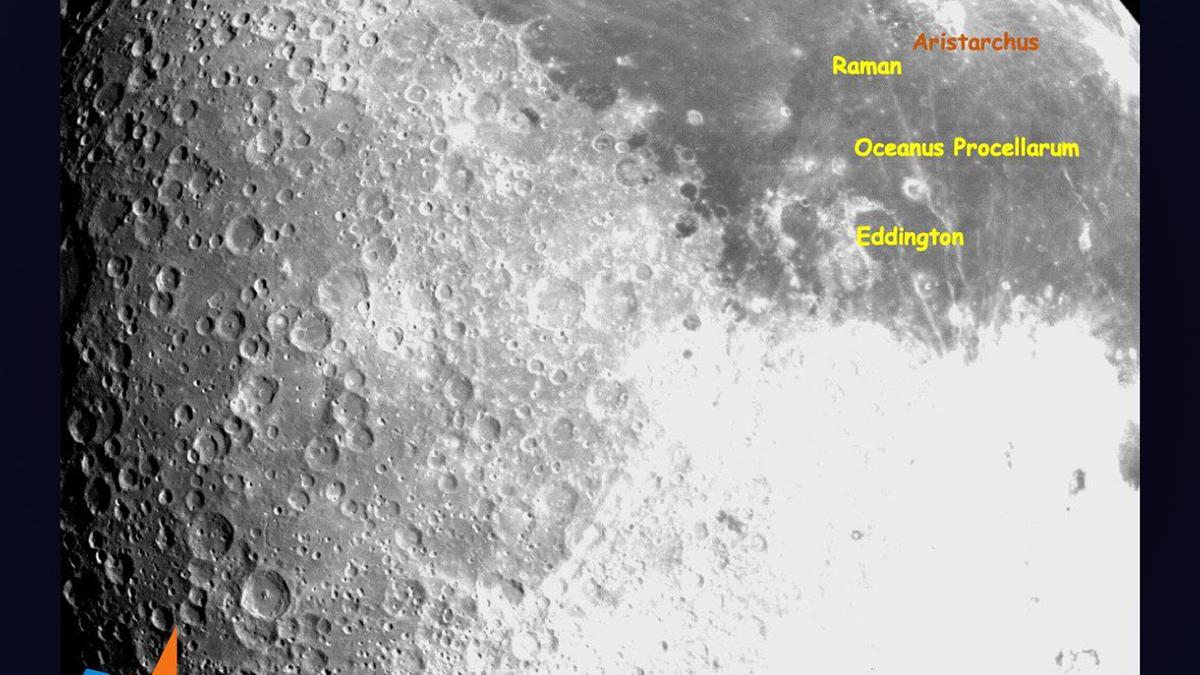 With just a week left for Chandrayaan-3's Moon landing, Indian Space Research Organisation (ISRO) on August 16 successfully carried out the fifth and final orbit reduction manoeuvre.
The manoeuvre which commenced at 8.30 a.m. was performed from ISRO Telemetry, Tracking and Command Network (ISTRAC) in Bengaluru.
"Today's successful firing, needed for a short duration, has put Chandrayaan-3 into an orbit of 153 km x 163 km, as intended.With this, the lunar bound manoeuvre are completed," ISRO said.
Also Read | ISRO achieved record high in last one year, says Chairperson S. Somanath
The Chandrayaan-3 consists of a lander module (LM), a propulsion module (PM) and a rover.
After the completion of the five orbit reduction manoeuvres ISRO said that it is gearing up for the next most crucial operations which is scheduled on August 17.
"It's time for preparations as the Propulsion Module and the Lander Module gear up for their separate journeys. Separation of the Lander Module from the Propulsion Module is planned for August 17, 2023," the space agency said
The propulsion module will separate from the lander while in orbit.
Following that, a series of complex braking manoeuvres will be executed to facilitate a soft landing in the South Polar region of the Moon on August 23. The lander is expected to touch down on the moon surface at 5.47 p.m.

Also Read | Chandrayaan-3 lunar mission | ISRO's next leap to the Moon
After the launch on July 14, Chandrayaan-3 completed five Earth-bound manoeuvres between July 15 and 25. The crucial trans-lunar injection (TLI) was carried out on August 1 to slingshot Chandrayaan-3 towards the moon.
The Chandrayaan-3 reached the lunar orbit on August 5 and was successfully inserted into the lunar orbit. Since then five orbit reduction manoeuvres have been carried out to gradually reduce Chandrayaan-3's orbit and position it over the lunar poles.